Here's a look back on 2018.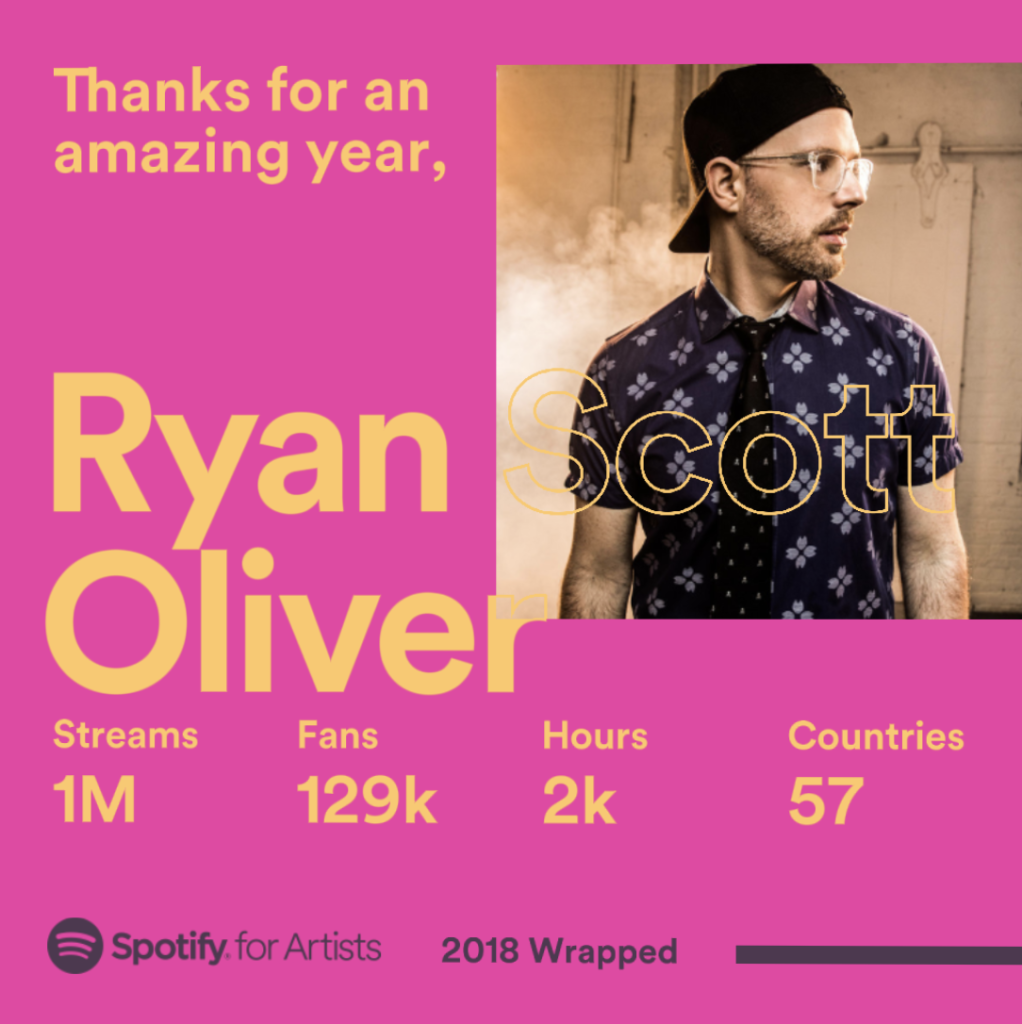 RSO MUSIC HIT 1 MILLION STREAMS ON SPOTIFY
Thanks for listening!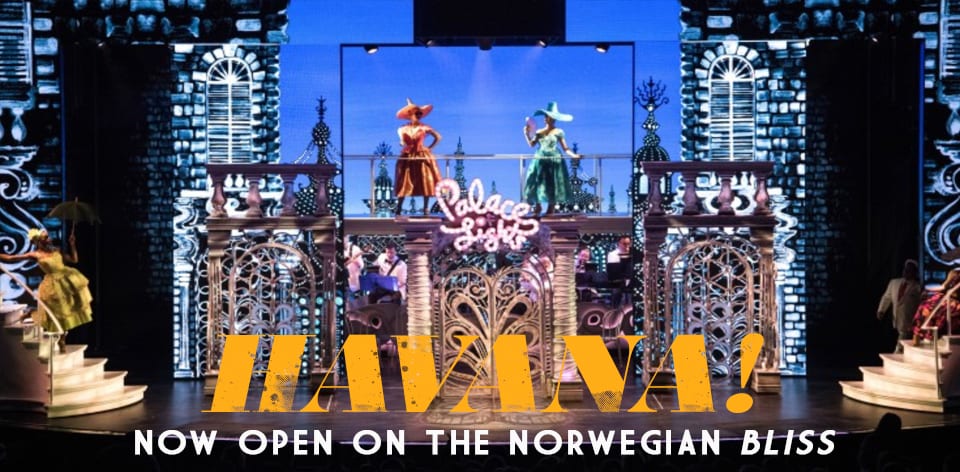 ¡HAVANA!, DIRECTED BY WARREN CARLYLE, PREMIERED
In the spring, the musical, which features RSO tunes and lyrics, set sail on Norwegian Cruise Lines brand new ship, the Bliss, and has since opened on a second ship — the Jade. ¡HAVANA! also includes songs by Cuban pop sensation and Grammy Award winner Albita. Find out more
PLAYBILL GAVE ¡HAVANA! SOME LOVE WITH AN INTERVIEW AND PHOTO FLASH
Check out production stills here.

RSO INTRODUCED THE WORLD TO THREE POINTS OF CONTACT
RSO's latest show, THREE POINTS OF CONTACT, was presented at 54 Below in April. The cast included Britney Coleman (Sunset Blvd.), Ben Fankhauser (Newsies), Katie Rose Clarke (Miss Saigon), Eric William Morris (King Kong) and more. Find out more
CRAZYTOWN CAME TO LONDON
In March, RSO returned to London with an evening of songs, directed by Adam Lenson and music directed by Joe Bunker (the three previously collaborated on an acclaimed run of 35mm: A Musical Exhibition at The Other Palace). Find out more
crazytown scores
…and then in December, Britishtheatre.com critic Julian Eaves called it one of London's theatrical highlights for 2018. Read the article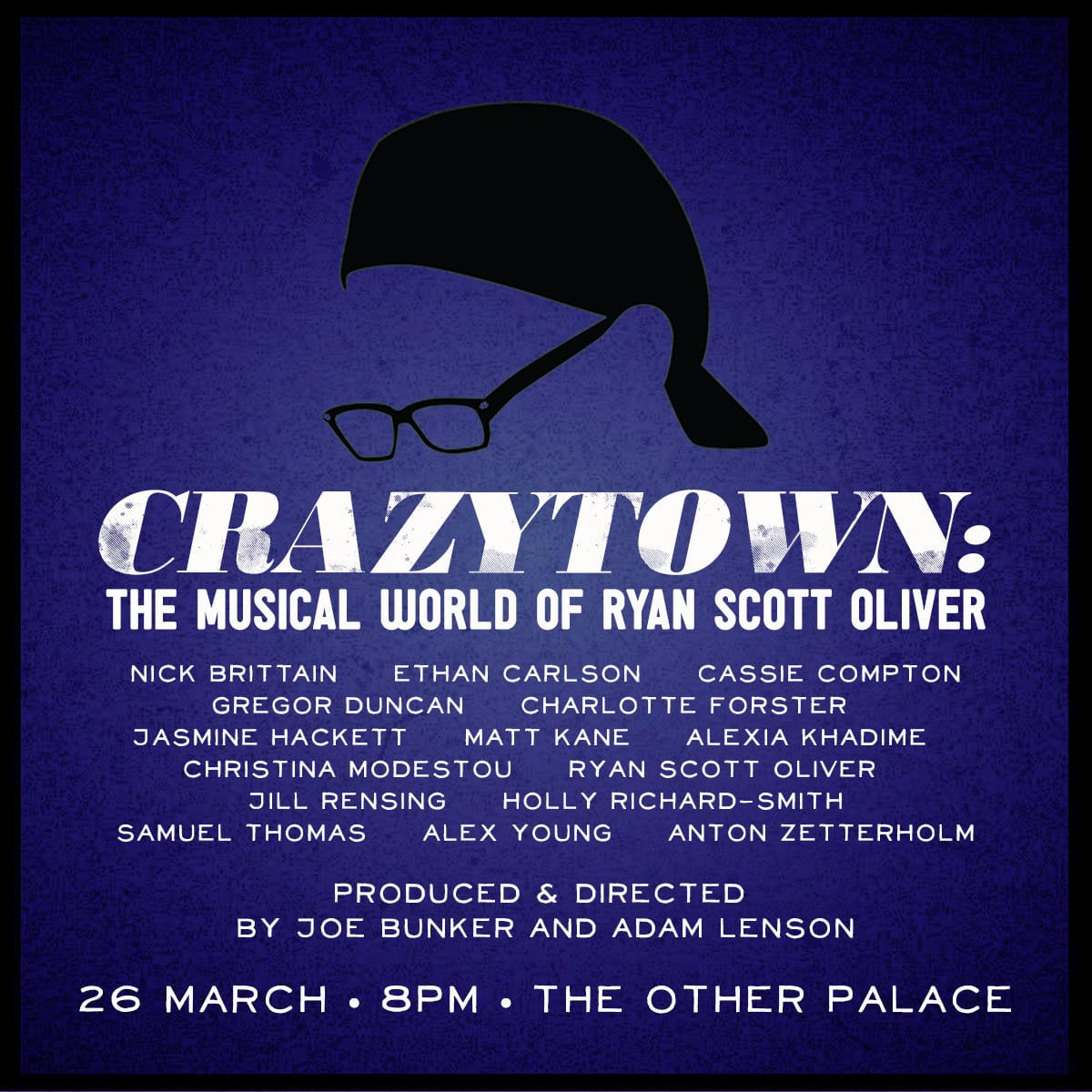 PLUS NEW SHEET MUSIC RELEASED
Music and Lyrics by RSO: Volume 4 was released (also featuring tons of gender-bending keys for old favorites), as well as the complete vocal score to Otherbody, a brief musical allegory. Find out more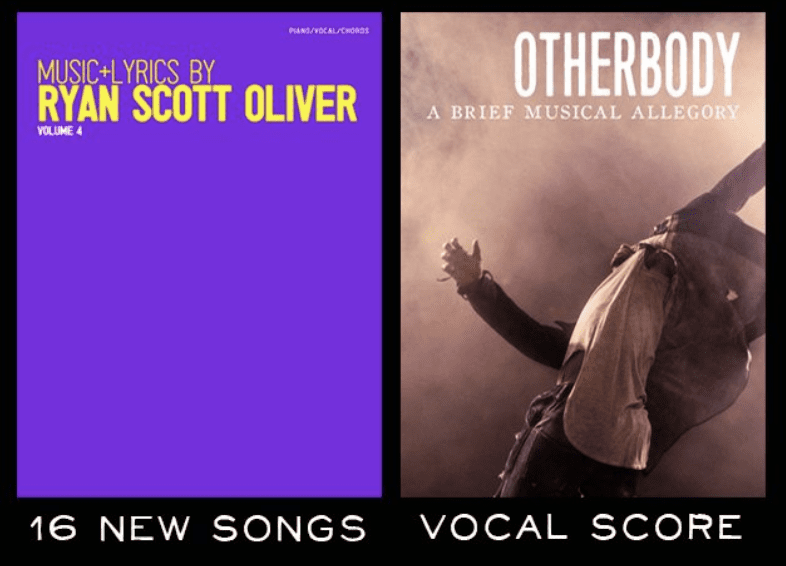 AND HERE'S A LOOK AT WHAT'S COMING IN 2019 …
Keep your eyes peeled:
Gavin Creel, Lindsay Mendez, Jenn Colella, and so many more have recorded a conceptual album of RSO's Three Points of Contact, from the producers of 35mm: A Musical Exhibition.
Universal Theatrical Group has commissioned RSO and his Mrs. Sharp collaborator, bookwriter Kirsten Guenther, to adapt a musical version of a popular 1990s film …
Pulitzer-prize winning opera librettist Royce Vavrek will team up with RSO for a musical adaptation of an Oscar-nominated film …
Playwright Chelsea Marcantel and RSO are musicalizing a brand new play set in Cajun country, Louisiana …
¡Havana! will open on a third ship …
Plus —
The audio release (finally!) of Darling, live in concert, starring Nicholas Christopher (Hamilton, Miss Saigon) and Kerstin Anderson (LCT's My Fair Lady, The Sound of Music) …
Jasper in Deadland will receive its German premiere …
One of RSO's most beloved shows will be adapted as a novel …
And much more to be announced!
Coming at you, 2019.