Here's a look back on 2019.
RSO PENS SCORE FOR HUGO
RSO composed music and co-lyrics for HUGO, an adaptation of the 2011 Martin Scorsese film, which is itself an adaptation of the award-winning novel The Invention of Hugo Cabret, written by Brian Selznick (who has also written the book and co-lyrics for the musical).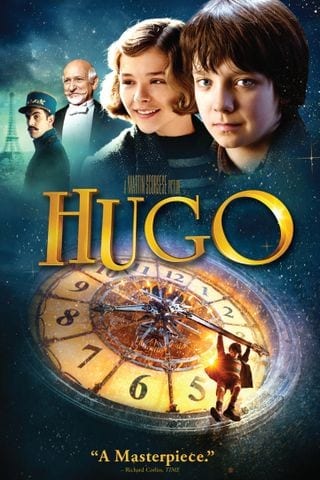 Tony Award-winner Christopher Wheeldon (An American in Paris, upcoming MJ) directs and choreographs.
The project was first announced under the new partnership of Theresa Page and Tim Headington forming LeyLine productions (recent producers of the London hit & Juliet).
More details will be announced at a later date.
THREE POINTS OF CONTACT Conceptual Album released
The new recording featuring songs from RSO's "marriage" musical was released in February via Spotify, Apple Music, and all streaming platforms.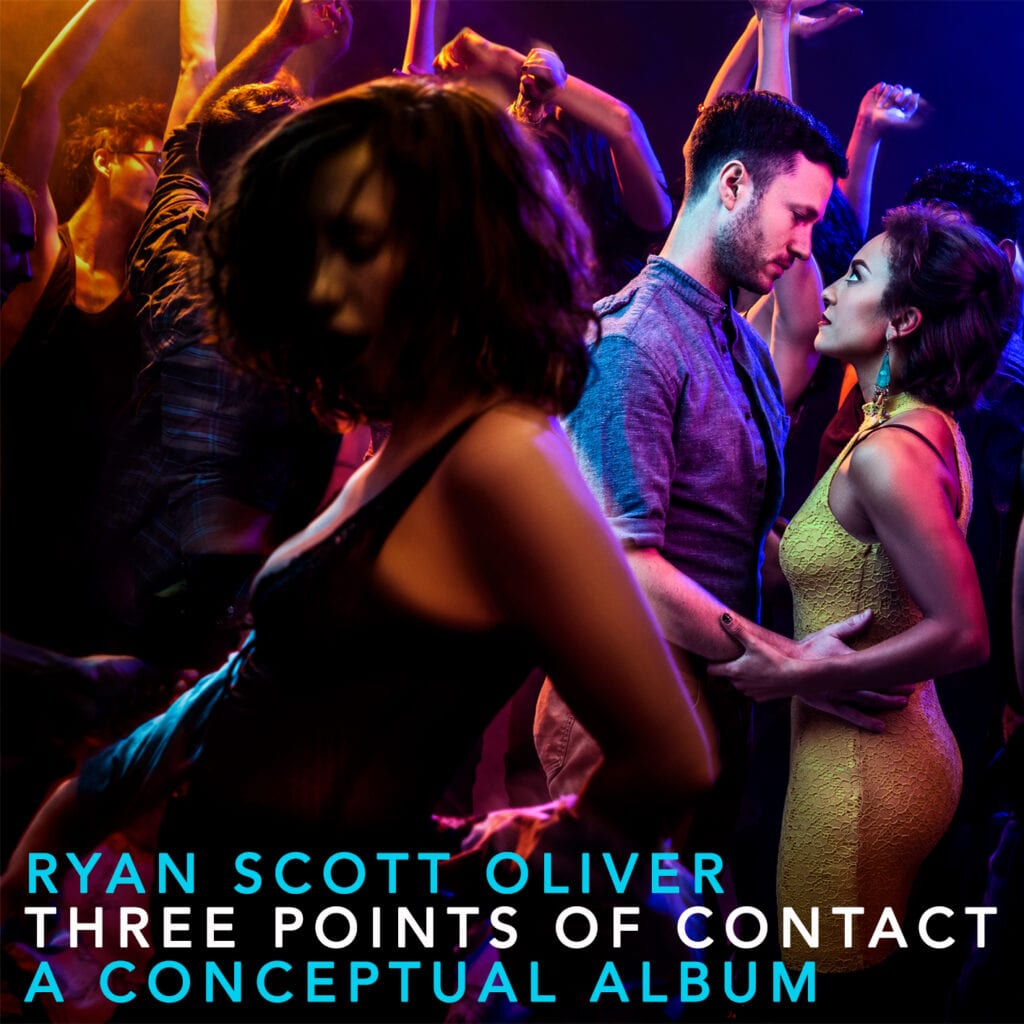 Gavin Creel, Lindsay Mendez, Isaac Cole Powell, Jessica Vosk, Jenn Colella, Ben Crawford and more are featured.
Find out more about the album and listen to it here.
Additionally, RSO released We Foxes: Tracks, an EP of songs from the show, and Darling: Live in Concert, a live recording of the 2016 concert starring Kerstin Anderson and Nicholas Christopher. Both are available on all streaming platforms.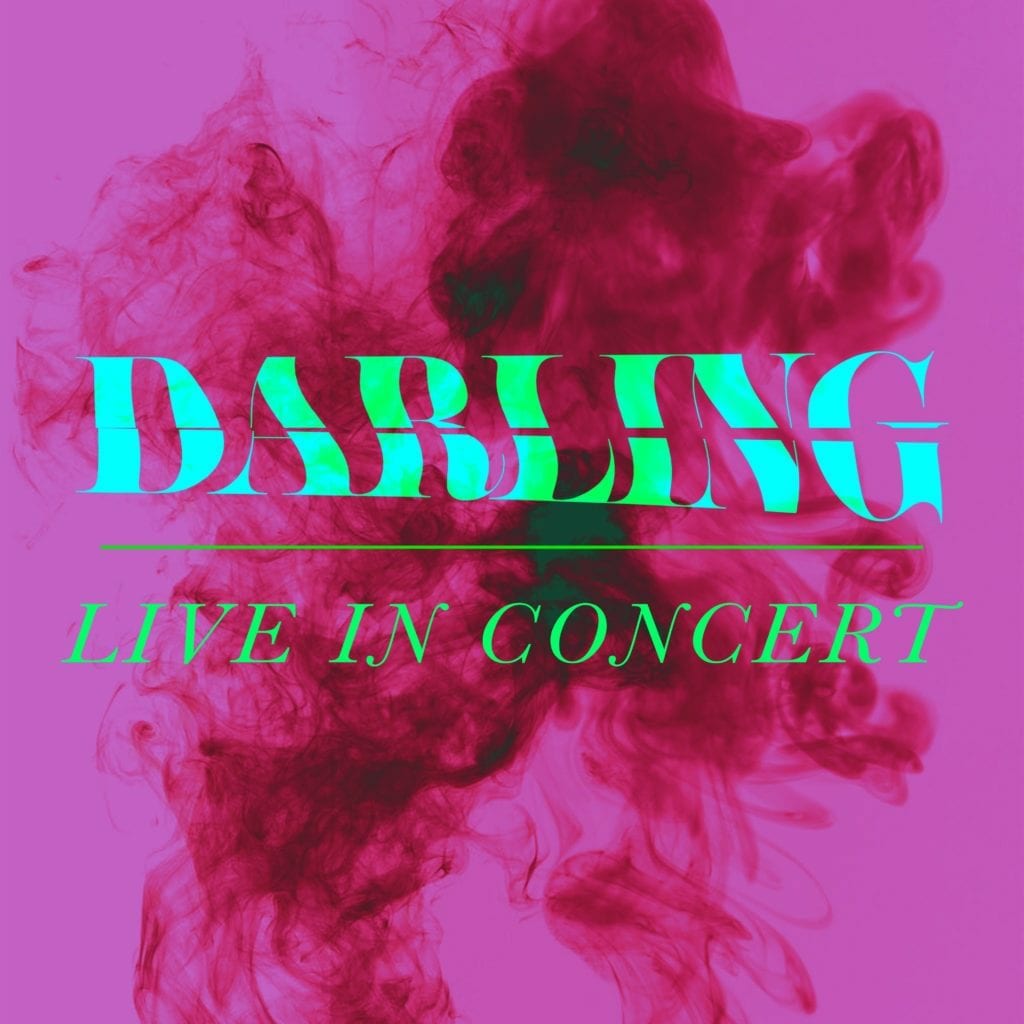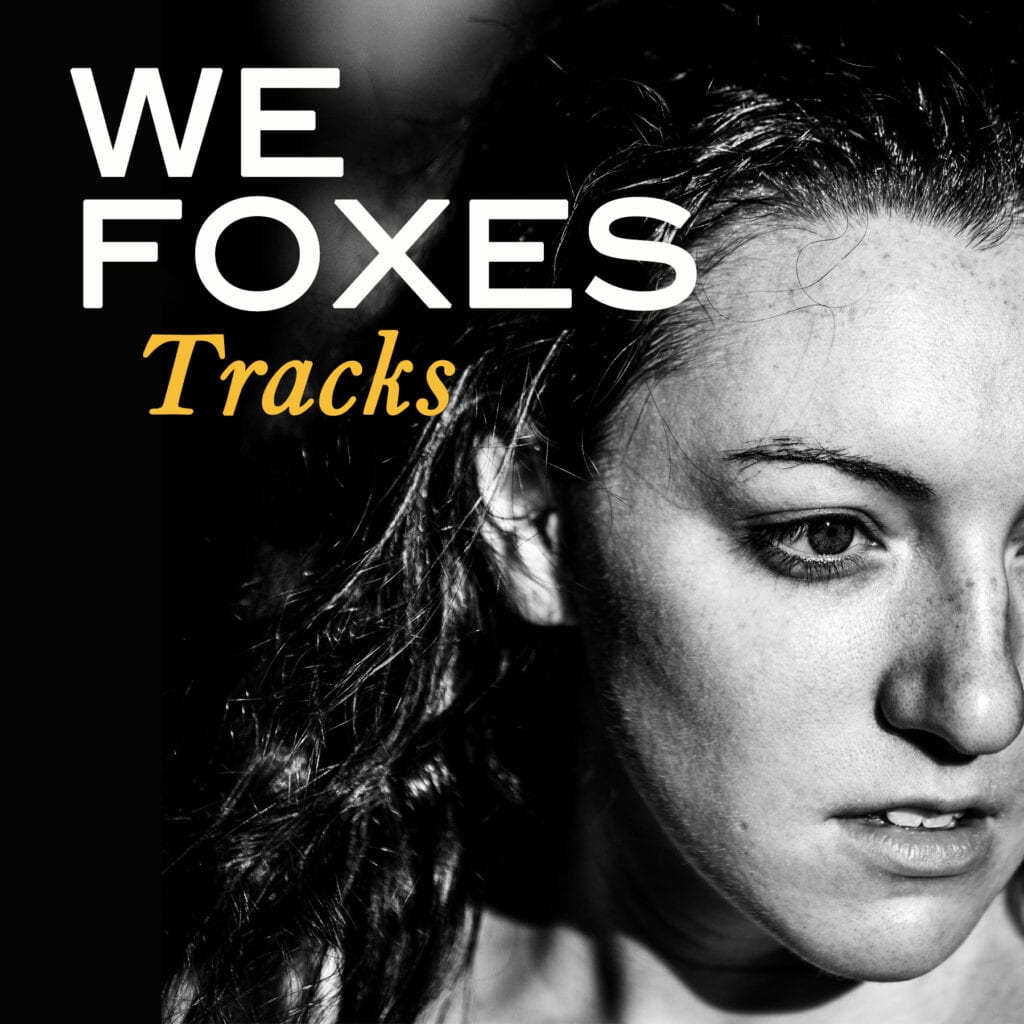 JASPER IN DEADLAND MADE ITS GERMAN PREMIERE
Find out more about the German-translated production here.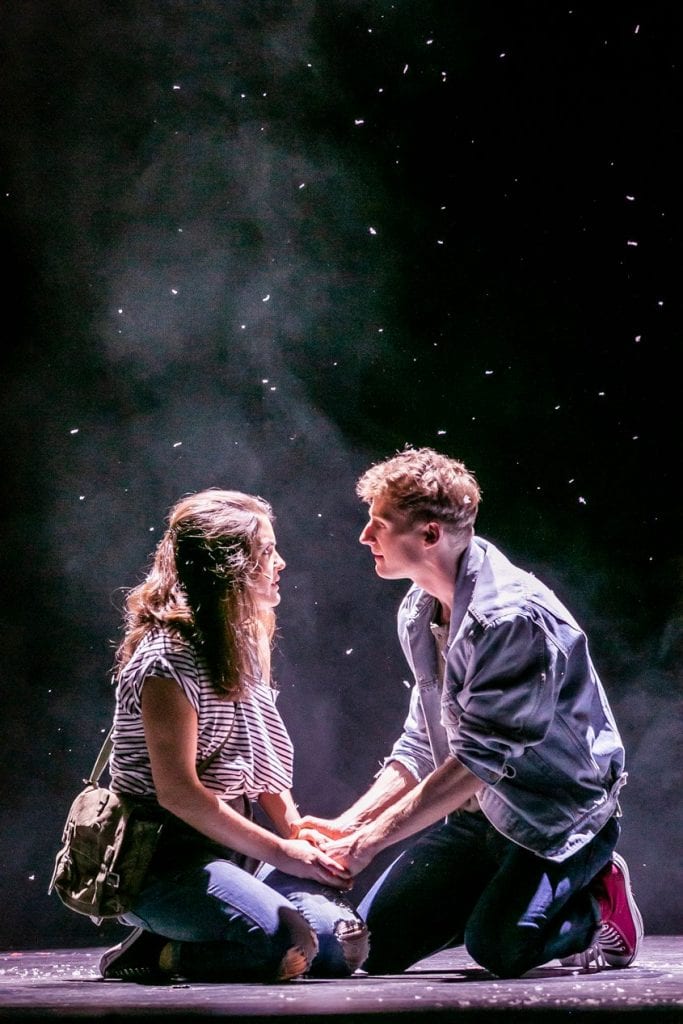 PLUS…
The latest Singer's Musical Theatre Anthology features "The View from Here" from Darling … (read more)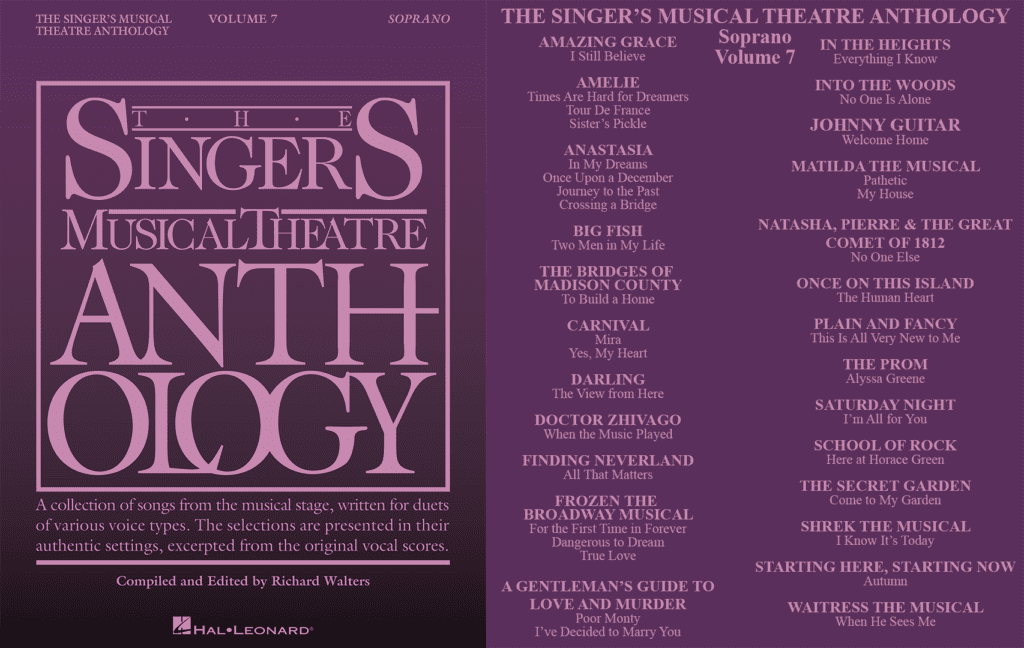 RSO hit 2.1 million streams on Spotify (thanks for listening!) … (read more)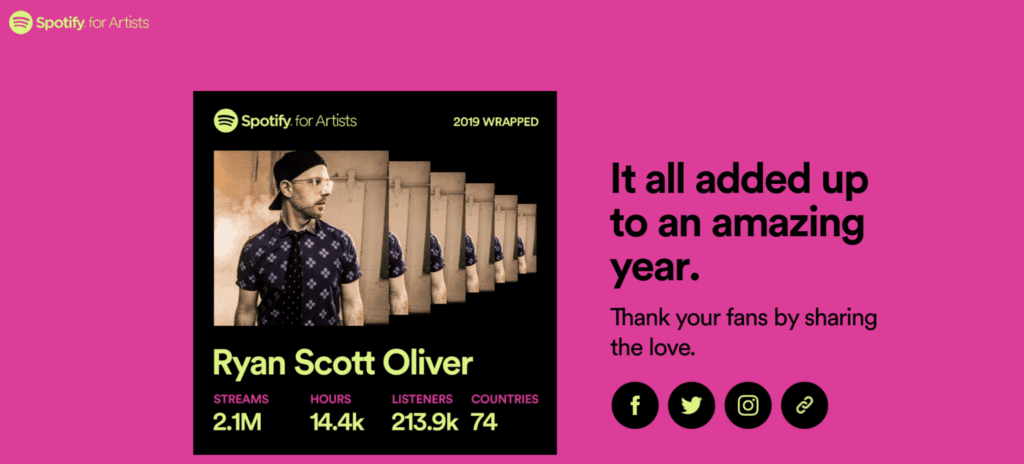 and We Foxes was announced as a developmental production in Minnesota.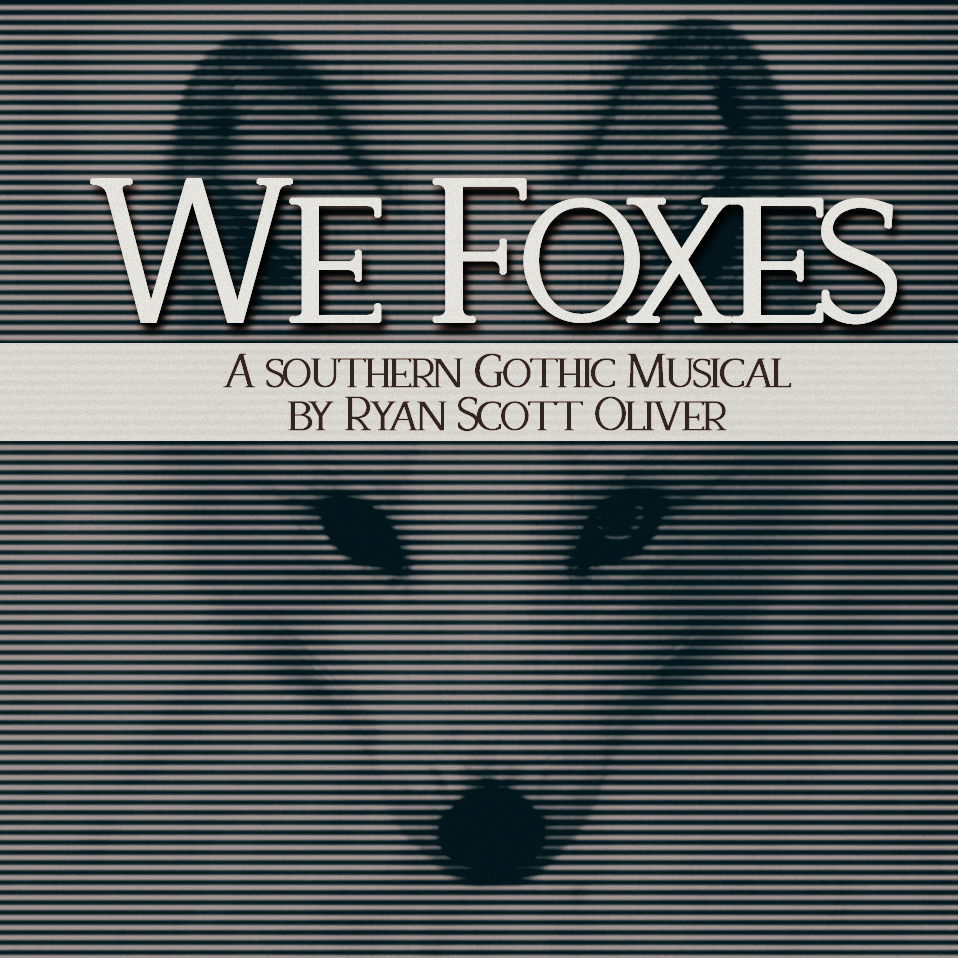 Here's what's coming up in 2020 …
This winter, HUGO will receive a four-week developmental workshop in London
A brand new EP of songs from Rope will be released in late January
RSO will begin work on a commission for Universal Theatricals of Heart and Souls (based on the beloved 1991 Robert Downey Jr. film) with his Mrs. Sharp collaborator Kirsten Guenther
After two years away, RSO returns to Feinstein's/54 Below with his biggest evening yet on March 31 (Get tix here!)
Theatre Elision's developmental production of We Foxes premieres in May
and some very exciting news, to be announced shortly!