In May 2020, RSO's We Foxes will be presented in a fully staged and designed developmental production in Minnesota's Twin Cities.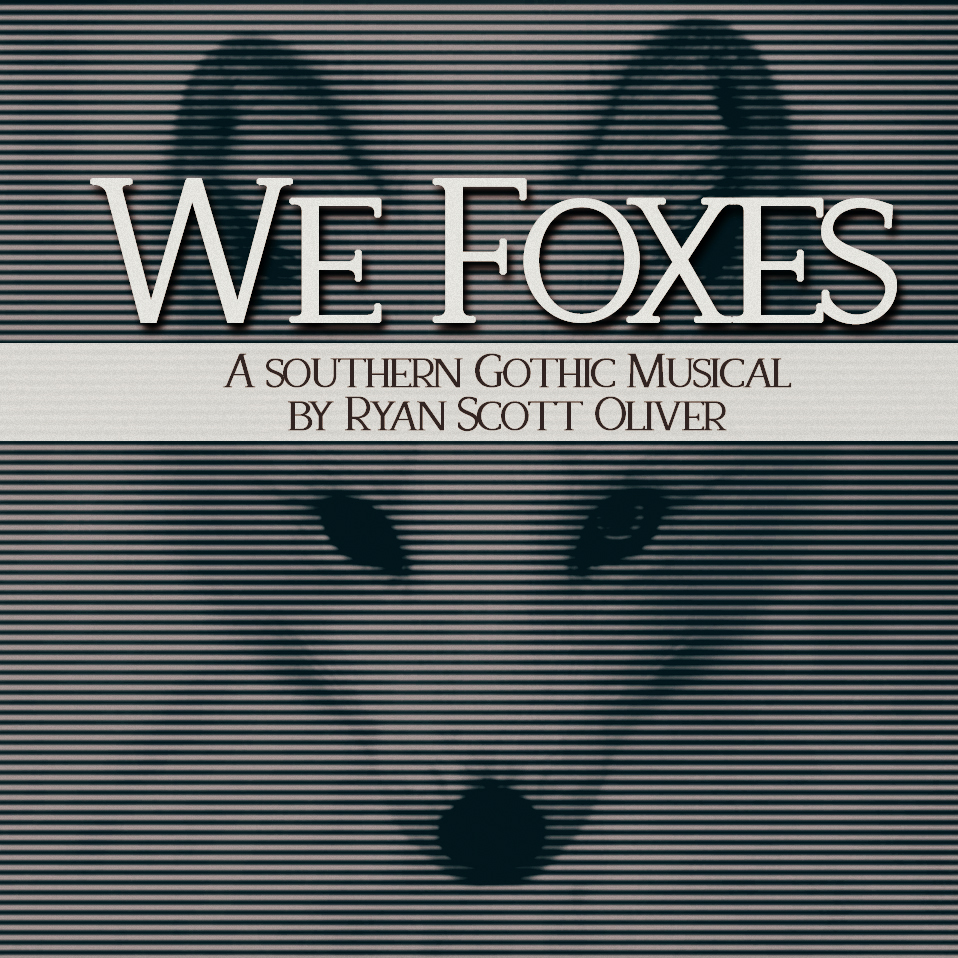 Theatre Elision develops and produces new theatrical works that tell compelling stories with music. Previously, the company has staged productions of Dave Malloy's Ghost Quartet, LaChiusa's First Lady Suite, and Ruthless!
More information on the creative team and casting to be announced soon.
We Foxes is a southern Gothic thriller set in small-town Missouri, 1945. It's the story of Willa, a tough and unmannered orphan girl, and her adoption by the crafty Sheriff's wife, Vesta Quimby. When Willa discovers the dark secrets beneath the floorboards, a war cuts them apart and Willa must fight to survive. After all, Vesta Quimby is the most beloved and powerful woman in town … Yet she's less humanitarian socialite than she is Machiavellian sociopath… Can Willa discover her own salvation, deliver herself into courage, and sacrifice everything to escape Vesta? It is a story of intense human struggle, deliverance, and the great salvation found only through oneself.
Learn more about We Foxes here and listen to the EP of songs from the show on Spotify (also available on Apple Music and all streaming platforms).
For more information about the company and the production, go to their website here.