'HUGO' IN DEVELOPMENT WITH A SCORE BY RSO
August 3, 2019
RSO's next major project will be an adaptation of the 2011 Martin Scorsese film, Hugo, which itself was an adaptation of Brian Selznick's award-winning novel The Invention of Hugo Cabret. The film won five Oscars and was nominated for Best Picture.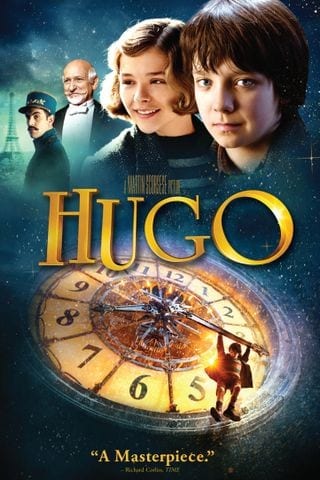 Tony Award-winner Christopher Wheeldon directs and Selznick has written the book and co-lyrics with RSO, who is contributing music and co-lyrics.
The project was first announced under the new partnership of Theresa Page and Tim Headington forming LeyLine productions.
More details will be announced at a later date.