Following the release of Three Points of Contact: A Conceptual Album, RSO has released an EP of five songs from his beloved southern Gothic thriller, We Foxes: Tracks.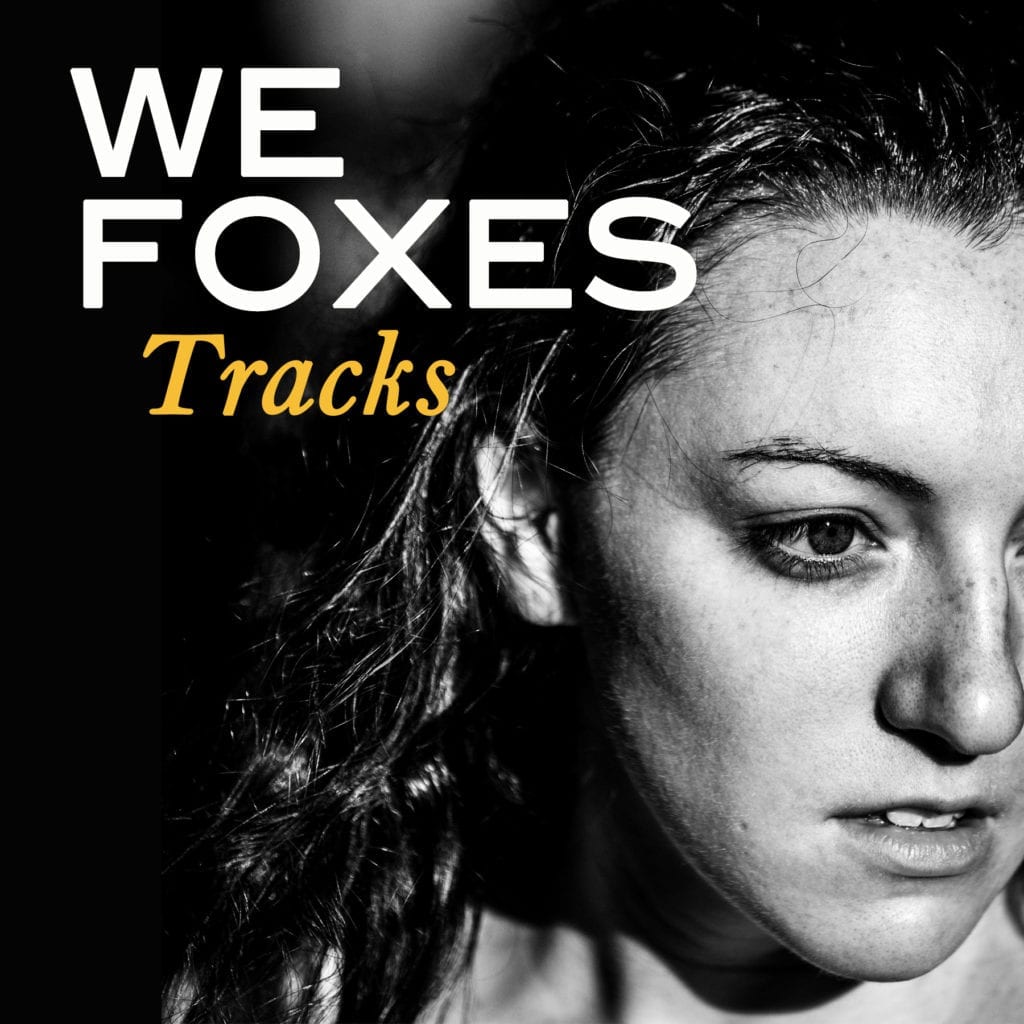 Set in 1945 Missouri, We Foxes tells the story of Willa, a tough, unmannered orphan adopted by the wife of the Sheriff and the bloody domestic war that ensues between them when Willa uncovers the secrets lurking beneath the floorboards. It is the story of intense human struggle, deliverance, and salvation that can only be found from within.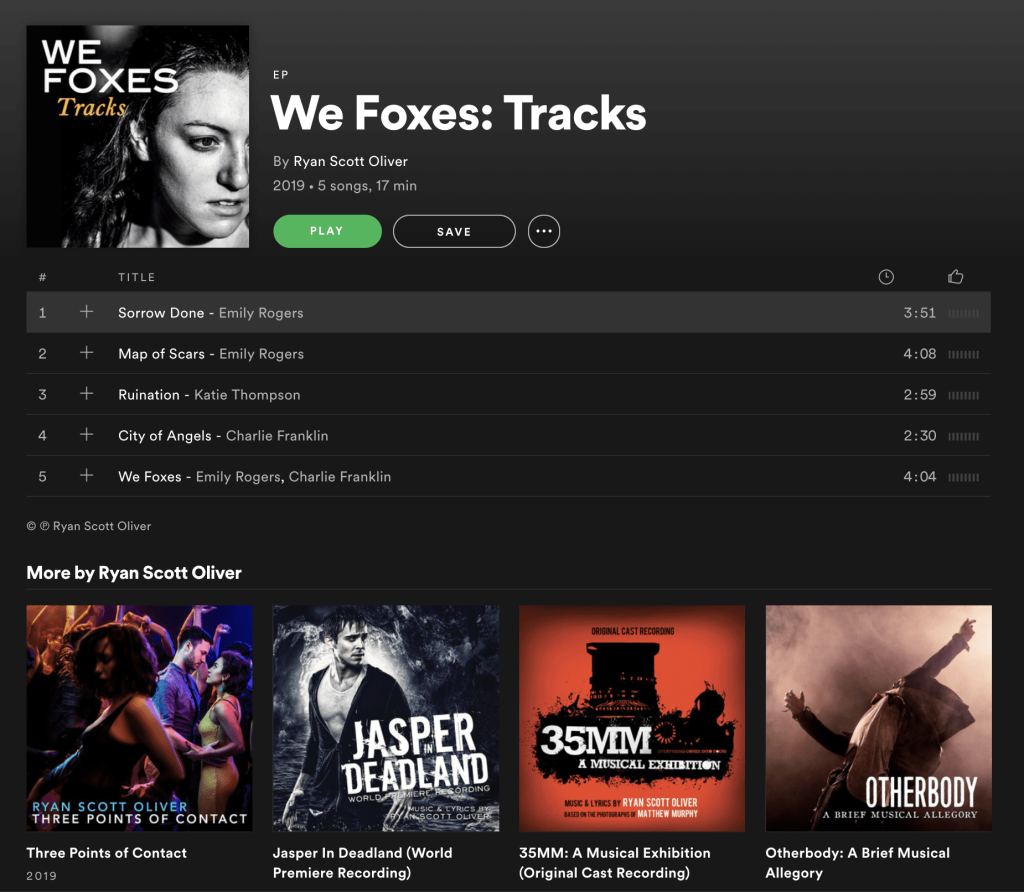 The release includes fan-favorite Vesta, Katie Thompson, and Emily Rogers, as the Machiavellian sheriff's wife and the hardscrabble tramp girl respectively. Also featured is Charlie Franklin singing the role of Eugene.
Listen to We Foxes: Tracks, only on Spotify.
Later this month, selections from Darling: Live in Concert will be released on Spotify featuring Kerstin Anderson, Nicholas Christopher, and many more. The highlights album was recorded in 2016 in association with WalkRunFly and The Score (Michael Kimmel, John DeLore and Allison Bressi).
You can hear the COMPLETE recording of Darling via The Score Podcast everywhere, including Apple Music and Stitcher.
Find a preview of the cover below.