SPRING UPDATES FROM RSO
June 30, 2020
This spring has been incredibly challenging (the pandemic), changing (#BLM!), and finally prideful for us all. Here are a few RSO updates.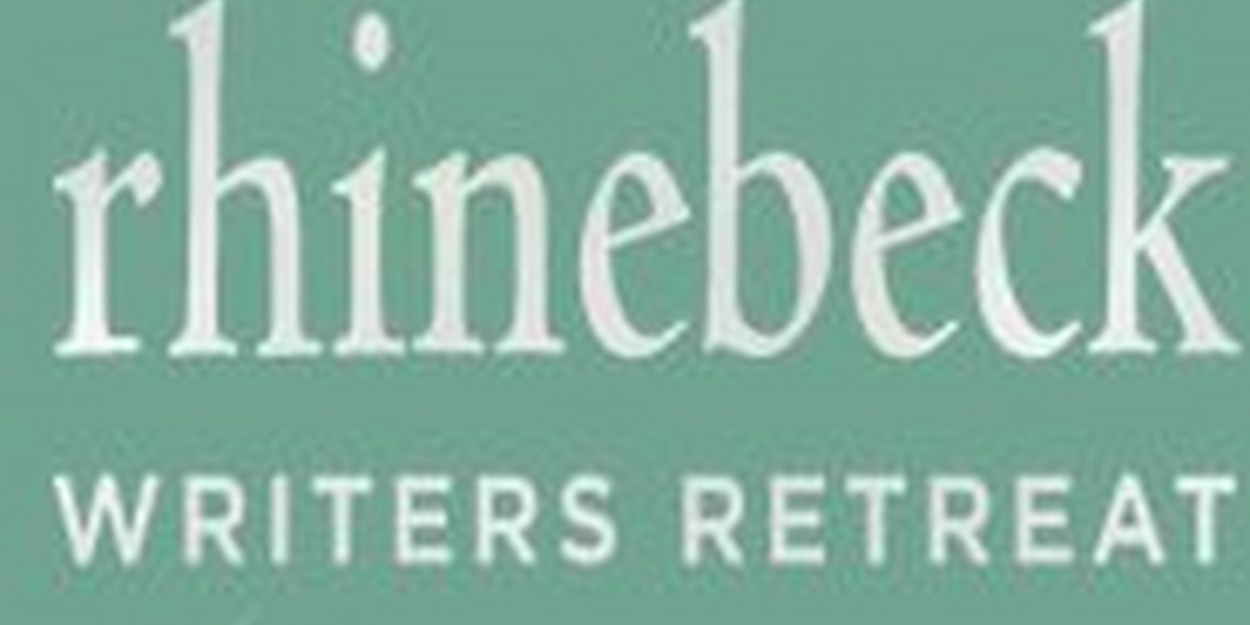 THE RHINEBECK WRITER'S RETREAT SELECTS RSO & ADAM CHANLER-BERAT
The new collaborators are at work revising Rope together during a digital retreat this summer. Find out more, including who the other recipients are, here.
SIGNAL CONCERT
RSO was thrilled to join Duncan Sheik and an incredible roster of writers for SIGNAL IV, a concert on YouTube presented by Adam Lenson (who directed RSO's 35MM at the Other Palace in London in 2017). Kerstin Anderson performed "Bleed You Dry" from Three Points of Contact. Check out more about the event here, and watch Kerstin's performance below at the 2'00″00 (2 hour) mark.
BROADWAY RECORDS RELEASED 'ARTIST IN RESIDENCE'
RSO, Alan Menken, Lynn Ahrens and Stephen Flaherty, Adam Gwon, and many others wrote songs for Artists in Residence, songs by writers during the quarantine. RSO penned "What a Thought" for his upcoming EP based on tales by the queen of classic horror Shirley Jackson, and the shocking, murderous comedy song was performed by Jay Armstrong Johnson. You can listen to it here on Spotify (and stay tuned for upcoming news about the Jackson project).
Here's to Summer 2020 during a global pandemic!