Very Intensive Productions is pleased to announce the release of Rope: Fibers, a new E.P. featuring songs from RSO's musical, ROPE. The new recording is available now via Spotify, Apple Music, and all streaming platforms.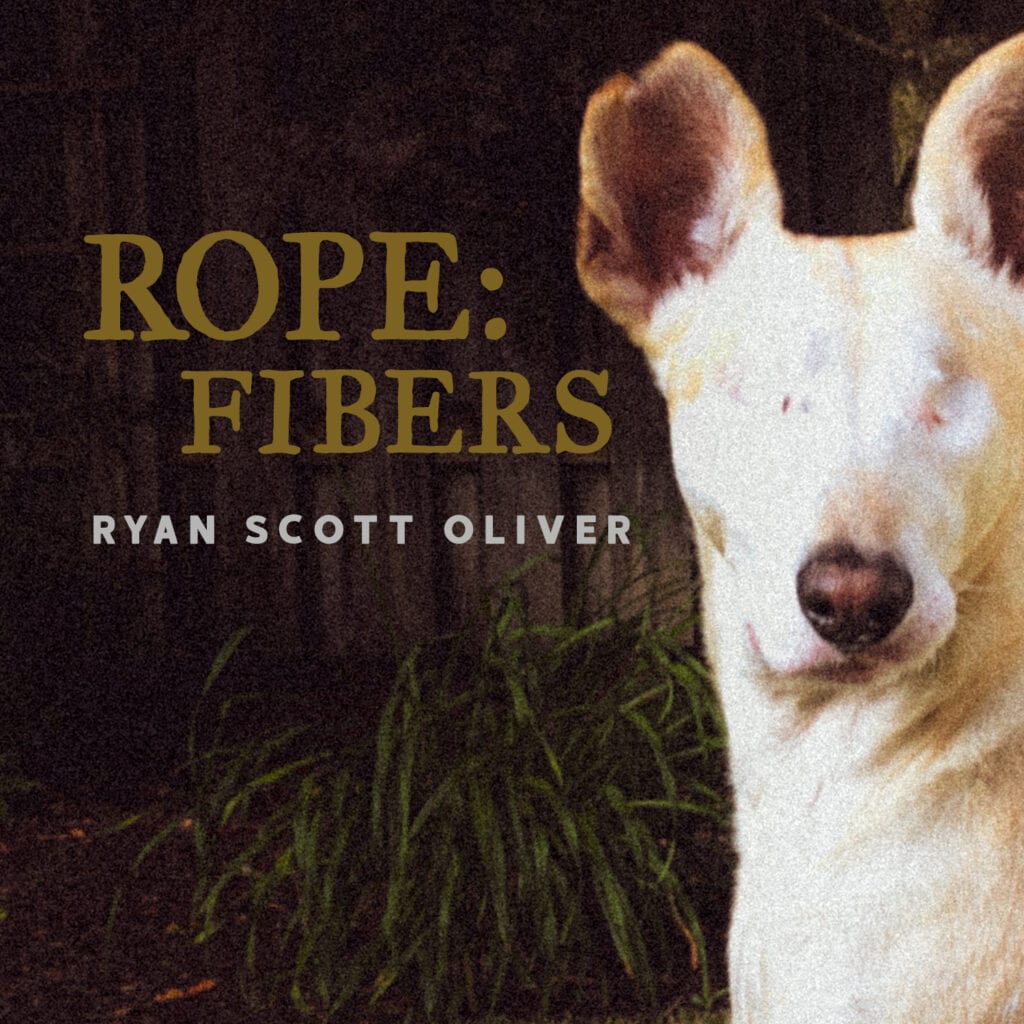 Rope: Fibers features Ethan Carlson, Ben Fankhauser, Troy Iwata, Cory Jeacoma, Max Kumangai, John-Michael Lyles, Mary Claire Miskell, David Park, and Daniel Yearwood, with Devon Chandler, Caitlin Doak, Ian Fairlee, and Byron Martin Turk.
The band features Joshua Zecher-Ross on keyboards and additional instruments, Virginia Luke on violins, Tom Jorgensen on percussion, and Andrew Zinsmeister on guitar, mandolin, and banjo. Joshua-Zecher Ross served as music director and co-producer, and orchestrations are by RSO and Solomon Hoffman.
The track list is as follows:
1: "My Lass, She Tied Her Lace to Me" — Cory Jeacoma, David Park, John-Michael Lyles and Daniel Yearwood
2: "The Stranger" — Ethan Carlson and Cory Jeacoma
3: "All Men are Tied Together" — Max Kumangai
4: "What You Call Freedom" — Mary Claire Miskell
5: "I Have Seen the After" — John-Michael Lyles
6: "I Go on with You" — Ben Fankhauser and Troy Iwata
Check out the liner notes below.