Without any fanfare, RSO's written a brand new musical now available for you.
OTHERBODY is a brief musical allegory on otherness and survival in the new nation, written by Nessie Nankivell (book) and Ryan Scott Oliver (music and lyrics). It is suggested by the Gothic short story "The Outsider" by H. P. Lovecraft.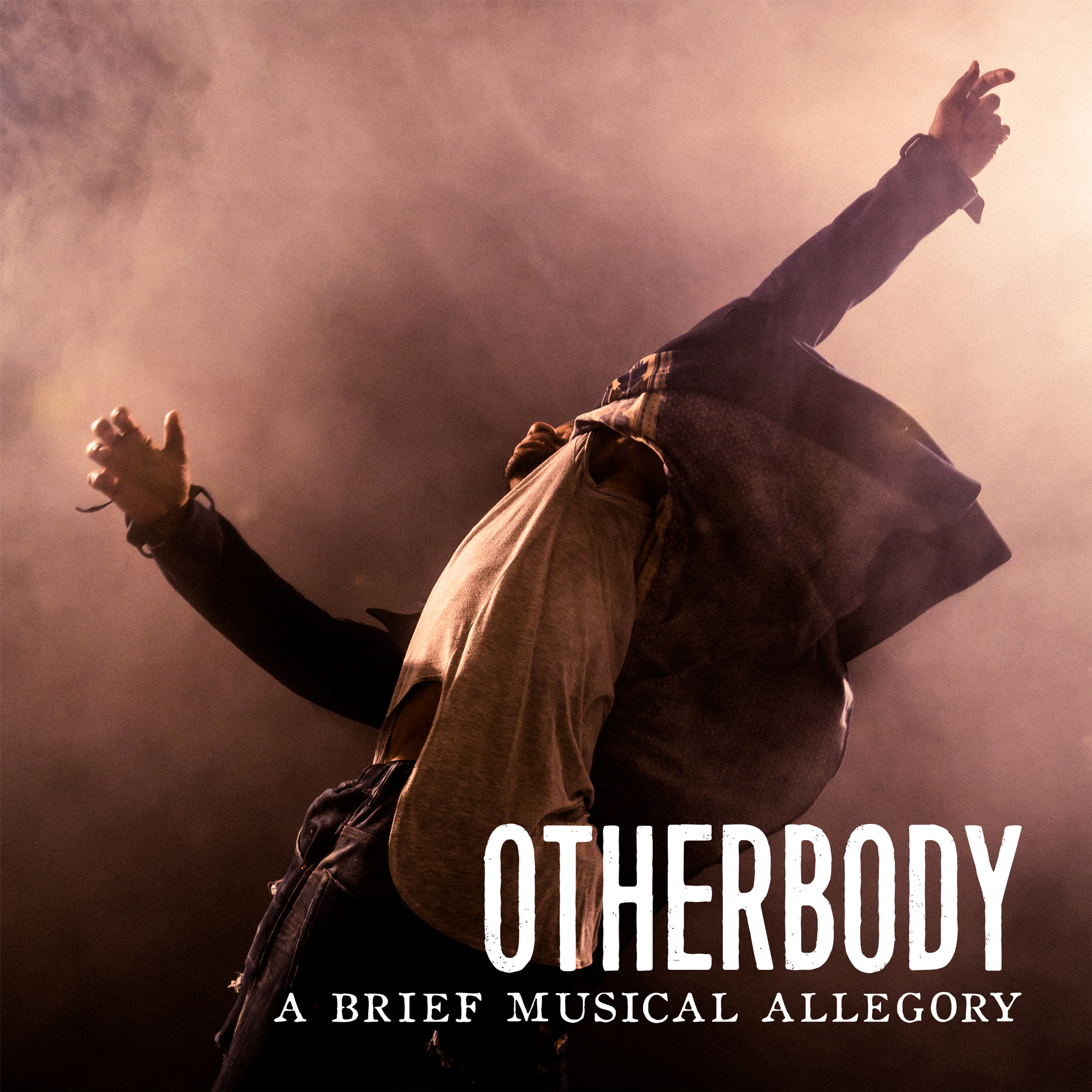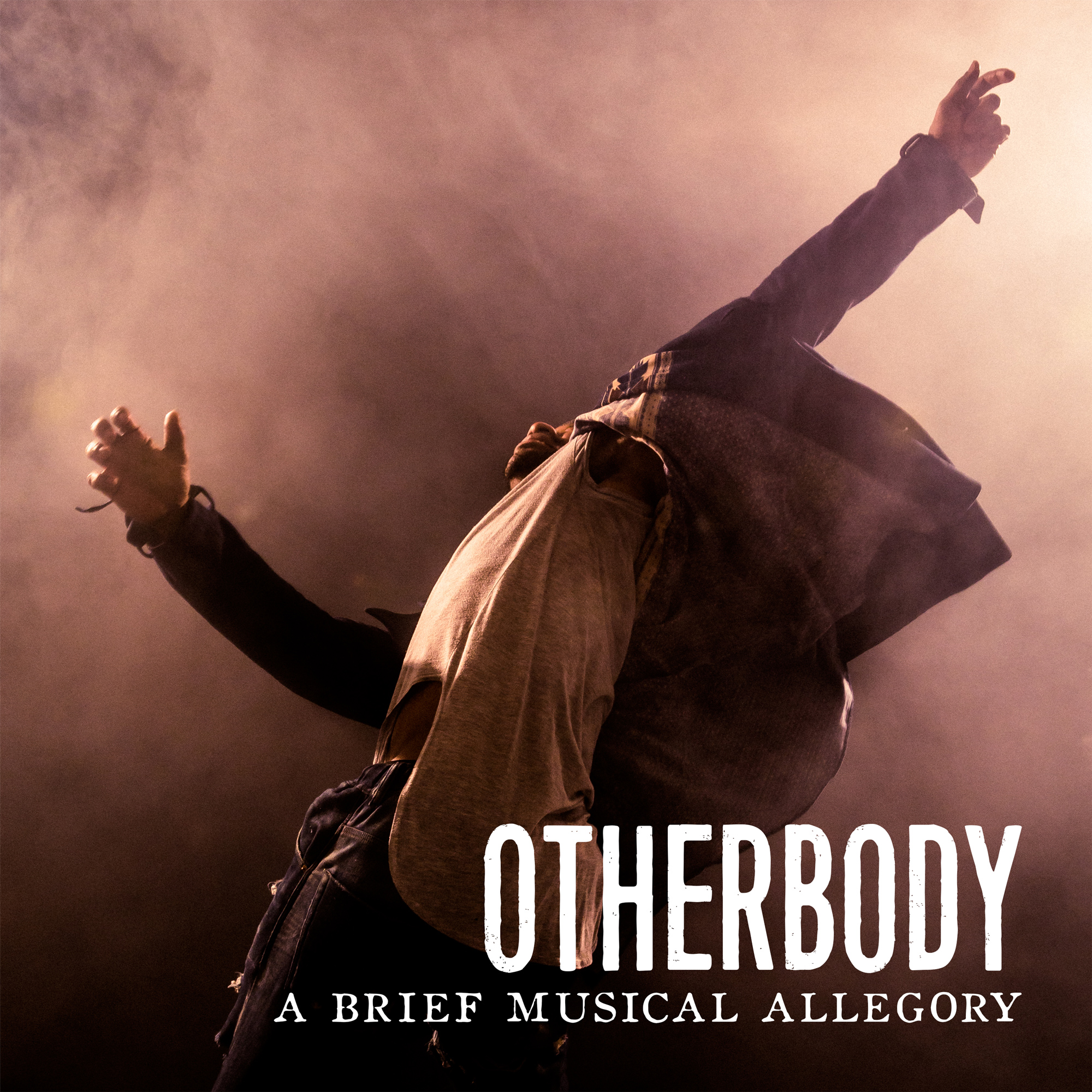 In the eerie, allegorical world of OTHERBODY, a nameless TELLER lives apart, never having seen his own face, heard his own voice, or even experienced daylight. He escapes into the world to find the truth, and discovers a raucous party — and the horrifying reality of his world.
Ours is a time when people and places are divided; when our families seem more than ever like strangers; and to find a community of allies is a desperate, essential quest. The world of OTHERBODY is our sordid past and our sudden, tragic present — and maybe hope for our future.
It was recorded on December 12, 2012, starring Nicholas Christopher and directed by Jen Bender.
Discover OTHERBODY, A BRIEF MUSICAL ALLEGORY anywhere music is streamed and sold, and find out more here.
(Photographs by Matthew Murphy.)